Start your

<

ITCareer/

>

in Germany with IAW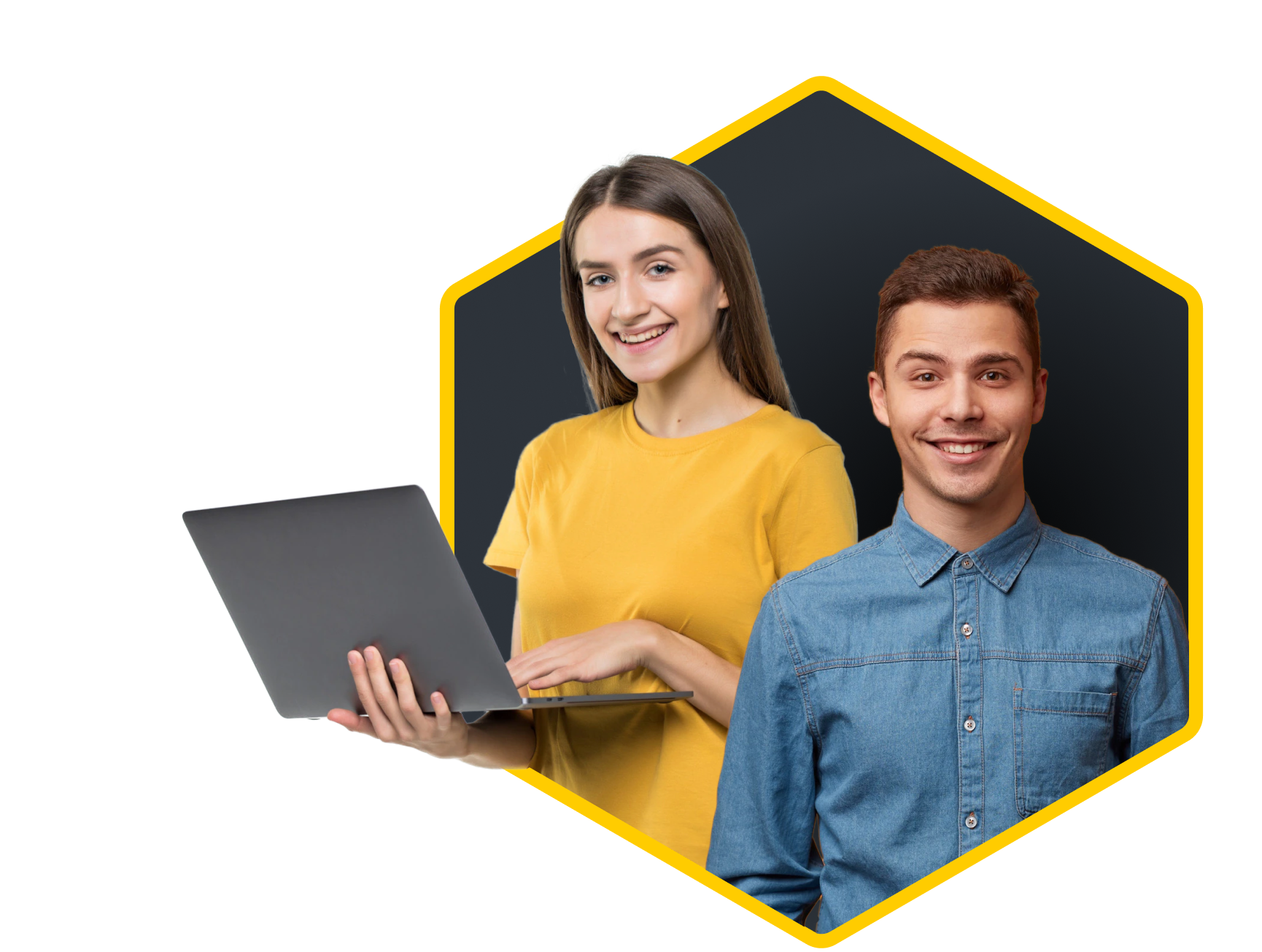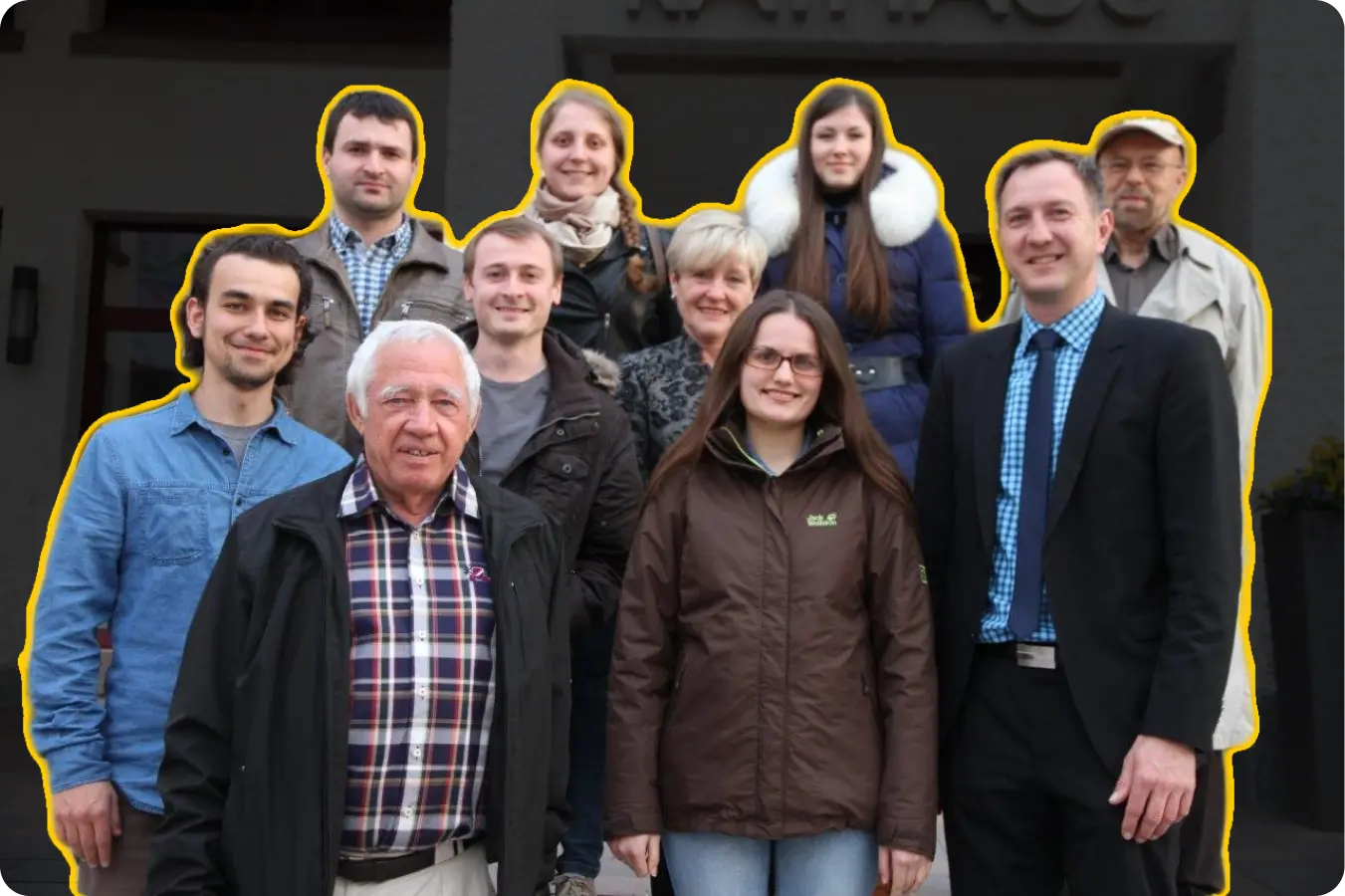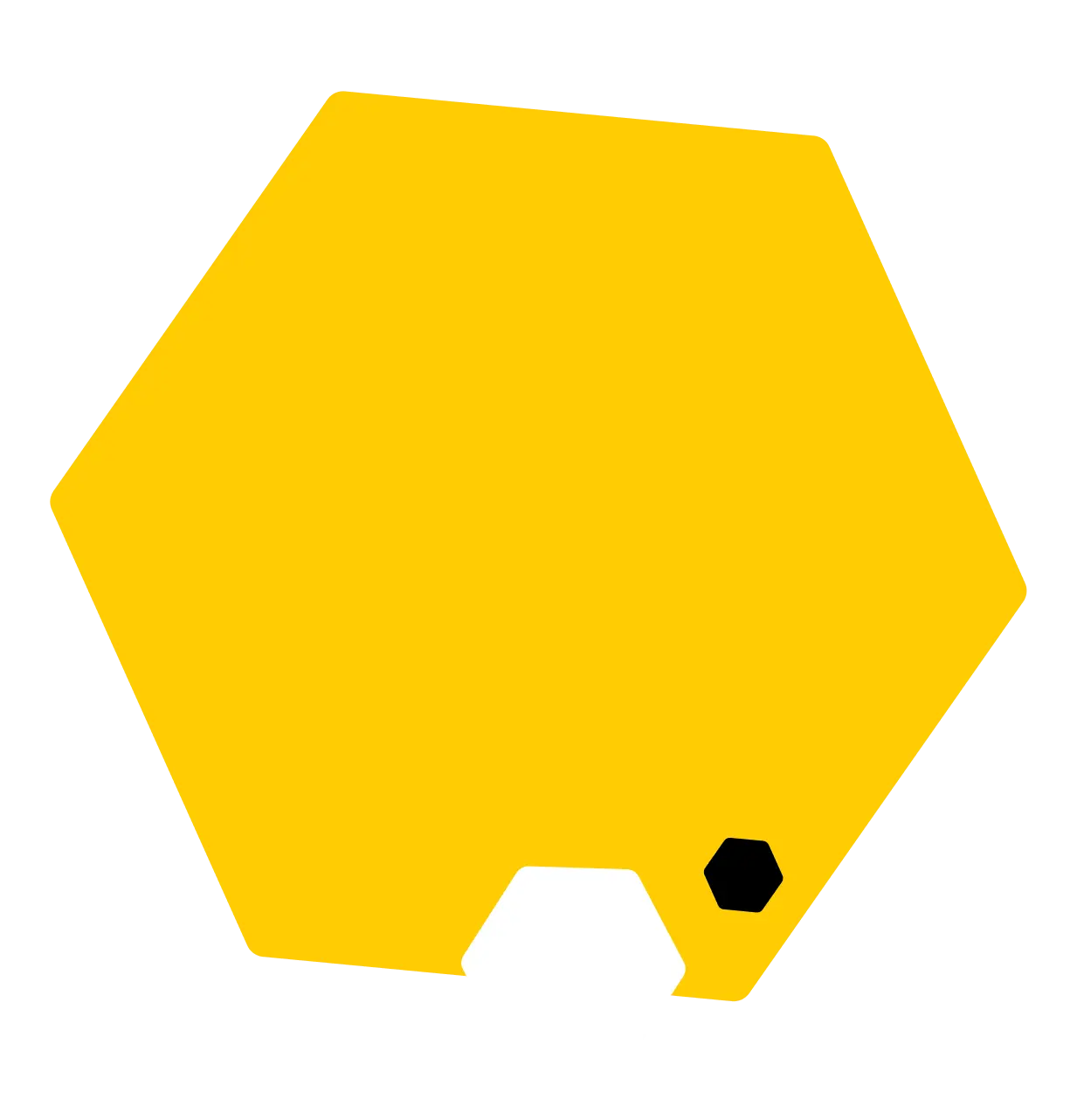 IAW Internationale Akamdemie is an international academy for education and training based in Germany, Baden-Württemberg
IAW offers a unique opportunity for IT students and recent graduates to do an internship in German companies. The trainees are working on practice-oriented projects and activities. Throughout the year, young specialists work on a par with German professionals. IAW has a broad network of trustworthy contacts in the German business environment, which provides a large selection of internships and year-round sending interns.
Benefits of applying for the programme
You will live in a fully equipped house. 
Receive monthly scholarship
Paid medical insurance, paid holidays, transport costs restitution, scholarship 850-1000 EUR, are waiting for you.
Gain a unique experience by fully immersing in the work environment of an international IT company.

We reimburse your expenses on travel and visa.
After the successful completion of the internship, trainees get a high-paid job in their home country and continue cooperation with the company.
Do you like discovering new places? Travel all over Europe due to the developed German infrastructure, paid holidays, and a monthly scholarship.

You'll be in a good company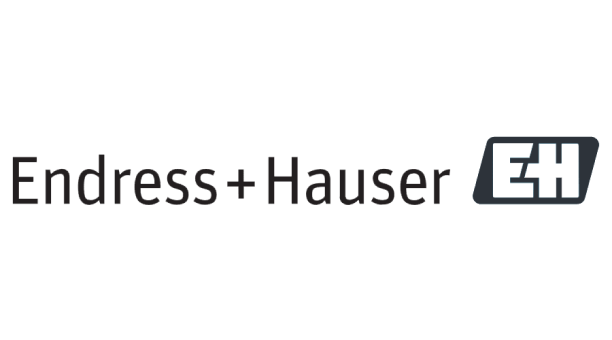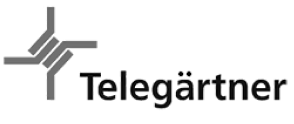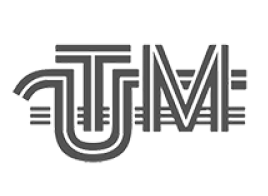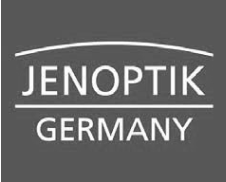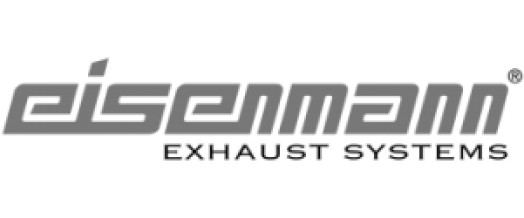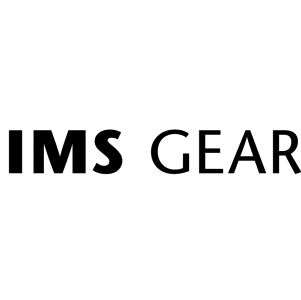 The background
of the potential trainee
Step by step instructions on the application process


Complete the application form
In this form you will have to upload your CV, grades or graduation diploma and complete with other relevant information.

Pass 1st interview with IAW
An IAW consultant will contact you to set an interview, in which you'll tell us more about yourself.

Pass IAW's technical test
After the interview, we'll organize a technical test in which you should show how talented and smart you are.

If you passed the previous 3 steps, we will pick a company that best suits with your skills and preferences.
"This program gave me the opportunity to learn many new things, get to know the German culture and apply my theoretical knowledge, obtained at the university, in practice."
"Further employment after the end of the internship, and the fact that this can be done in your homeland is one of the main advantages."
"Thanks to IAW, I now have the opportunity to cooperate with professionals, to accumulate the necessary experience to progress professionally. I am happy for having the opportunity to participate in the development of IT-web products that are widely known by a large number of companies in Germany."
"I liked the working atmosphere at the company. I acquired a lot of useful knowledge and was also able to apply what I learned at the university. I think it was a very good and rewarding experience. I also did not miss the opportunity to travel around Europe - Germany, France, Switzerland, Holland and Italy. The area where I lived - the Black Forest, is located in the very heart of Europe. It is rich in historical monuments and captivates with its gloomy beauty."
"During the internship I gained much needed experience for an inexperienced student in the IT field. At the end of my internship, I was offered an employment contract, giving me the opportunity to work for a German company in Moldova."
Interested?
Start your IT Career with us
Do not hesitate to click the button below